---
                UCIM BOOK STUDY
          Why Weren't We
              Taught THIS in School?
              By Alice Sheldon
         Next Week
            Thursday 9:30
---

Check out  our Mid-Week Meditation. It is available on our Facebook page, and also on our website under classes then meditation. Different leaders will lead our meditation each week. Take time for YOU!
---

LIFE JOURNEY GROUP, a discussion and personal spiritual growth group, will begin on second and fourth Mondays.  Love offering accepted.
---

A COURSE IN MIRACLES is back! It meets every Sunday following fellowship in the Fireside Room at 11:45 AM . There is discussion and support on the channeled work with messages and tools for a more balanced and harmonious life. A Love offering is accepted.
---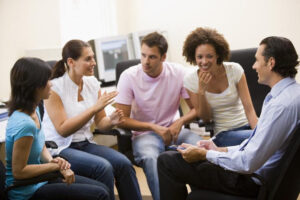 Wisconsin Autism Empowerment Group Game Nights
Please contact Sandy Krause at skrause20@outlook.com
to find status of in-person meetings this month.
---

SILENT UNITY PRAYER CIRCLE meets every Thursday, following the book study, at 11:00 a.m. All are welcome. We will meet live and in person in the Chapel, at 11:00 AM on Thursdays. If you are unable to attend, but would like prayer support, please call the office, 414 475-0105.