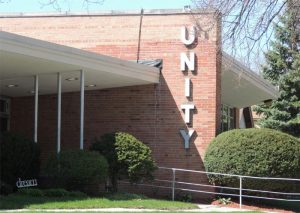 Unity Center Milwaukee
1717 N. 73rd Street
Milwaukee, WI 53213
(414)475-0105

CHRISTMAS EVE CANDLELIGHT SERVICE:
Monday Evening December 24th, 2018, at 5:00 P.M.
@ Unity Center
1717 N. 73rd Street Wauwatosa,
WI 53213 414-475-0105
This annual Christmas event is for the entire family.
Please join us for special music and holiday cheer.
Our Bake sale was an amazing success! A BIG Thank You for your support and participation in our fundraiser!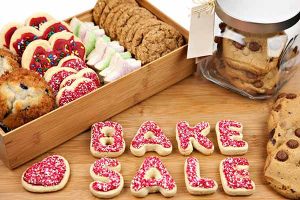 We had a wonderful evening with these amazing women! Unity Thanks StoweGood for coming to visit and bless us with your voices! (November 5, 2018)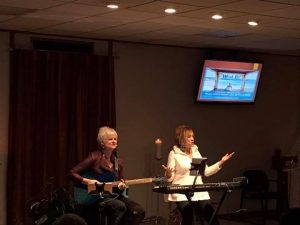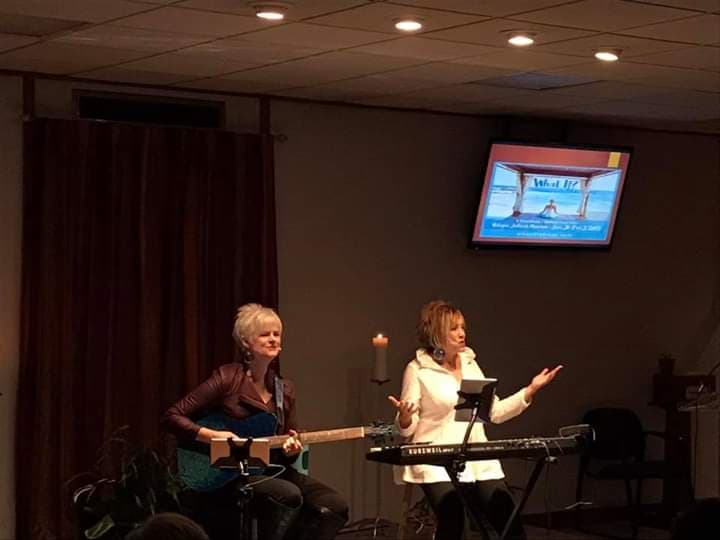 Experience our difference:
Unity Center in Milwaukee is a progressive New Thought spiritual community that emphasizes personal growth, living consciously, and making a positive difference in the world.
Ours is a vibrant, open and affirming, diverse community that includes people of different ages, races, religions, backgrounds, sexual orientation and gender identities.
If you are looking for:
More joy and inner peace
A Joyful place for you and your family to grow spiritually
Spirituality that's positive, practical and guilt free, and open to all
A spiritual community that welcomes everyone and anyone without dogma, guilt, or judgments
Then Unity Center Milwaukee may be just the place for you.