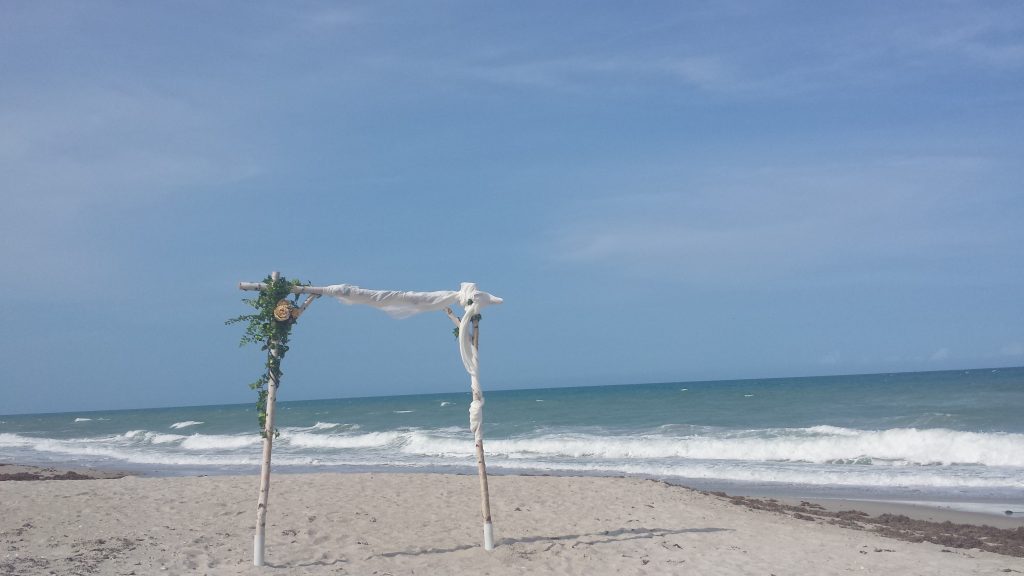 Marriage is a sacred bond of love – let us assist you in celebrating the beauty of your union!

Unity Center in Milwaukee is non-denominational and honors all faith families.
We perform wedding ceremonies for members, non-members and same-sex couples.
We can accommodate short-notice ceremonies and will accommodate couples who desire to provide their own minister.
Our senior minister Rev. Mari meets with each couple to personalize their ceremony.
Our chapel seats up to 140 guests.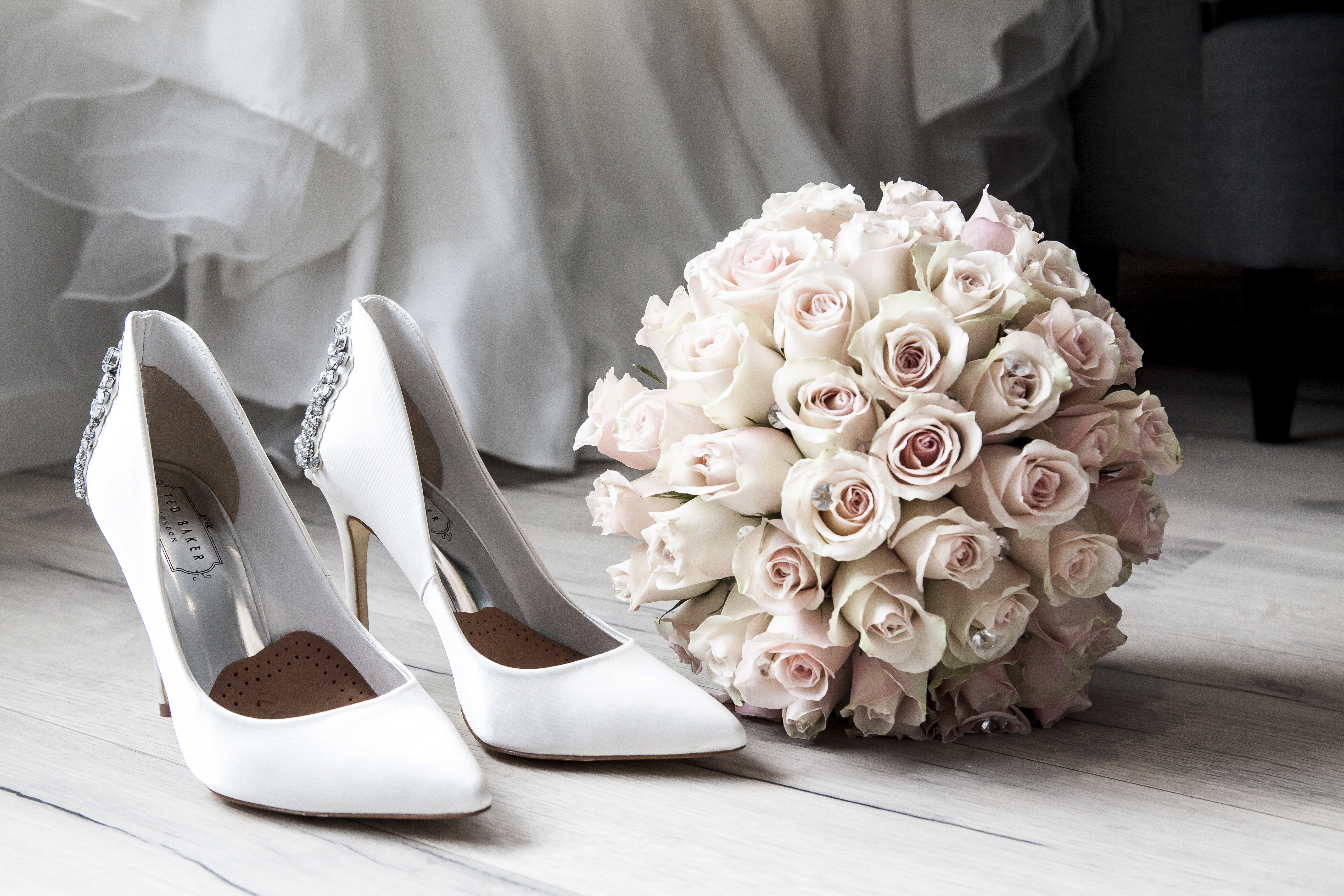 Weddings are performed during the week (days and evenings) and on Saturdays.
Please contact Unity in Milwaukee for more information or to schedule a ceremony.