12-30-2018 Burning Bowl the message revolved around the letting go of that which no longer serves you.
Julie Thompson singing Let It Go.
After writing what we want to let go, we take it outside to the burning bowl. This is Linda Zwirlien doing just that.
We learned a lot and had fun! Thank you to everyone who joined us!
CHRISTMAS EVE CANDLELIGHT SERVICE: Was a beautiful! Our lesson was about "The littlest Angel".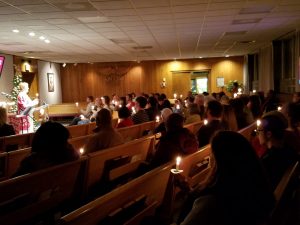 Musical Guest was Katie Gorton. Her Beautiful voice blessed our day!
Thank you to the Youth Education with Miss Eileen. The children presented their Christmas Play "Star Search" During the 10 A.M. Celebration. The children worked hard and it showed! It was a HUGE success!! Congratulations on a job well done!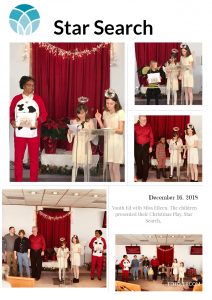 Our Bake sale was an amazing success! A BIG Thank You for your support and participation in our fundraiser!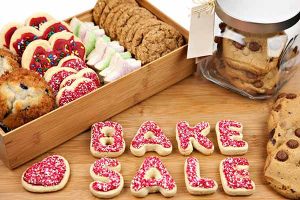 StoweGood:
We had a wonderful evening with these amazing women! Unity Thanks StoweGood for coming to visit and bless us with your voices! (November 5, 2018)