Dr. Vijay Chatoorgoon
Saturday September 7th 2019 visit from Dr. Vijay Chatoorgoon.
He told the most enjoyable stories. After the program they treated us all to a wonderful meal! Thank you for an all around enlightening evening.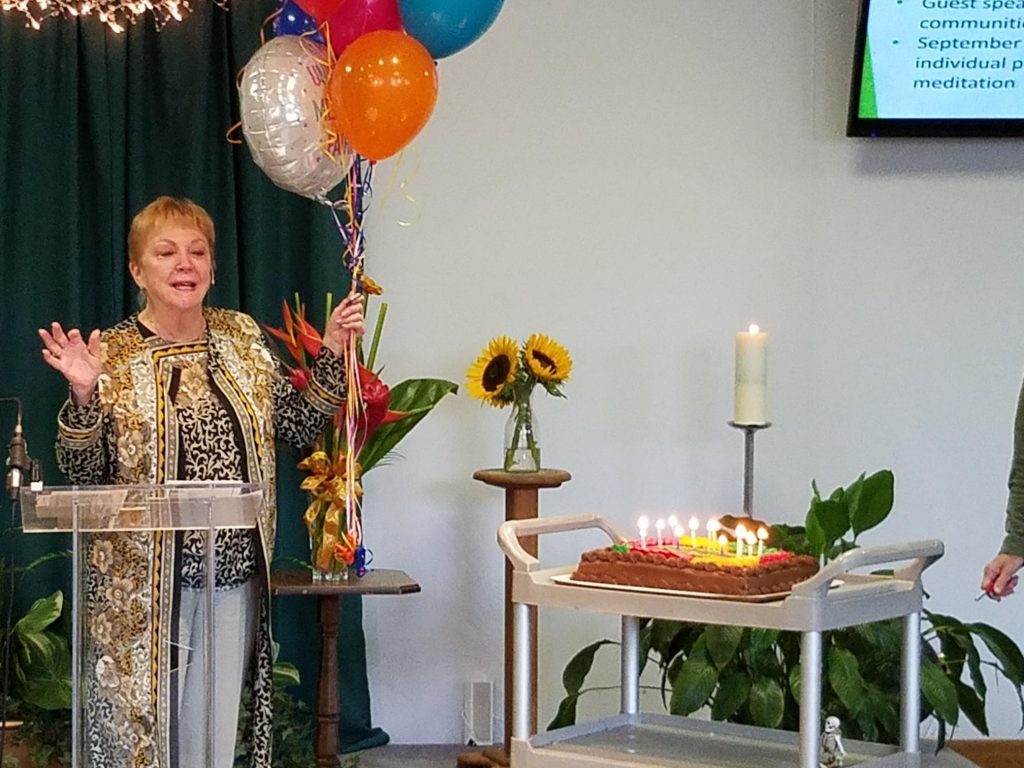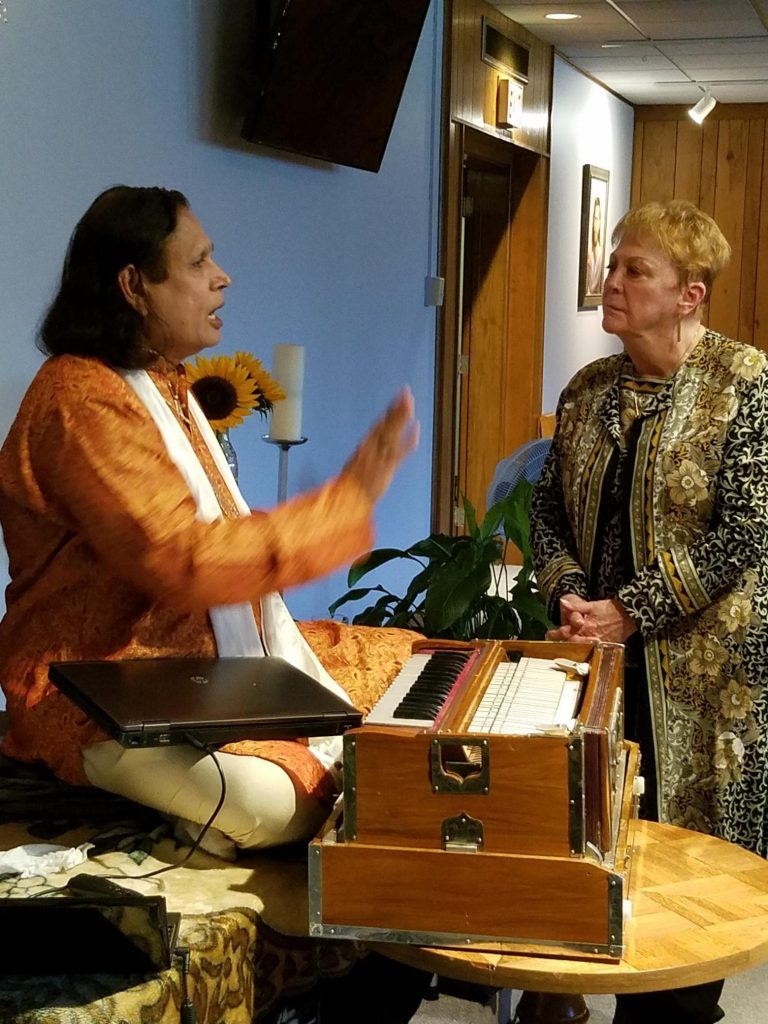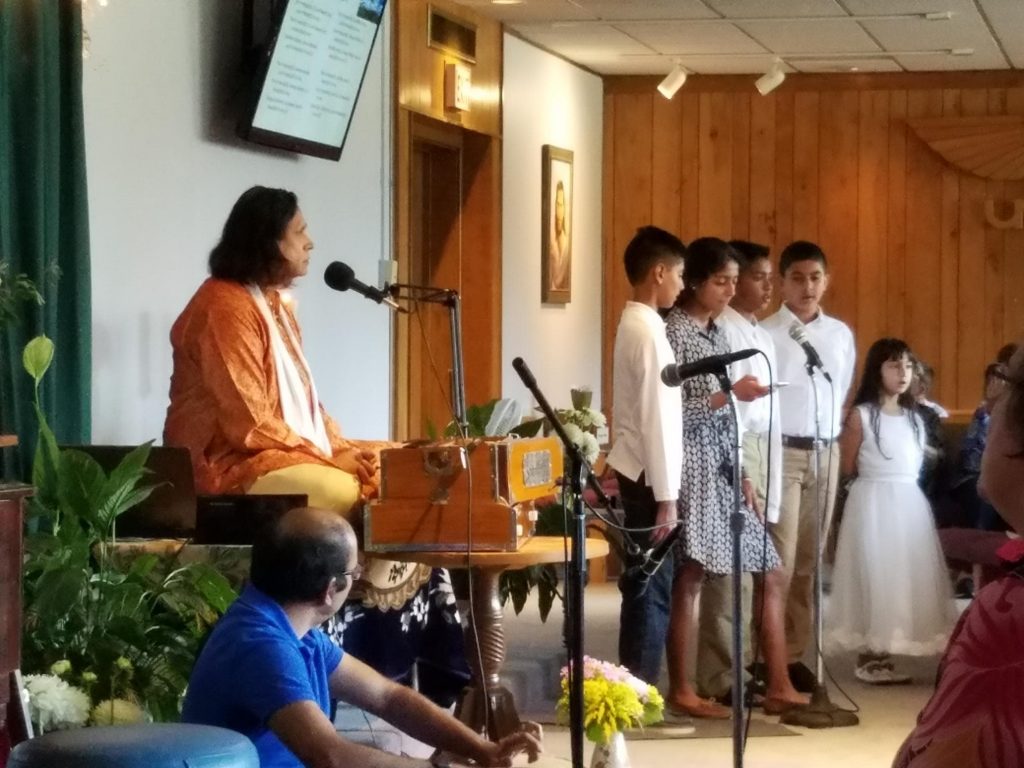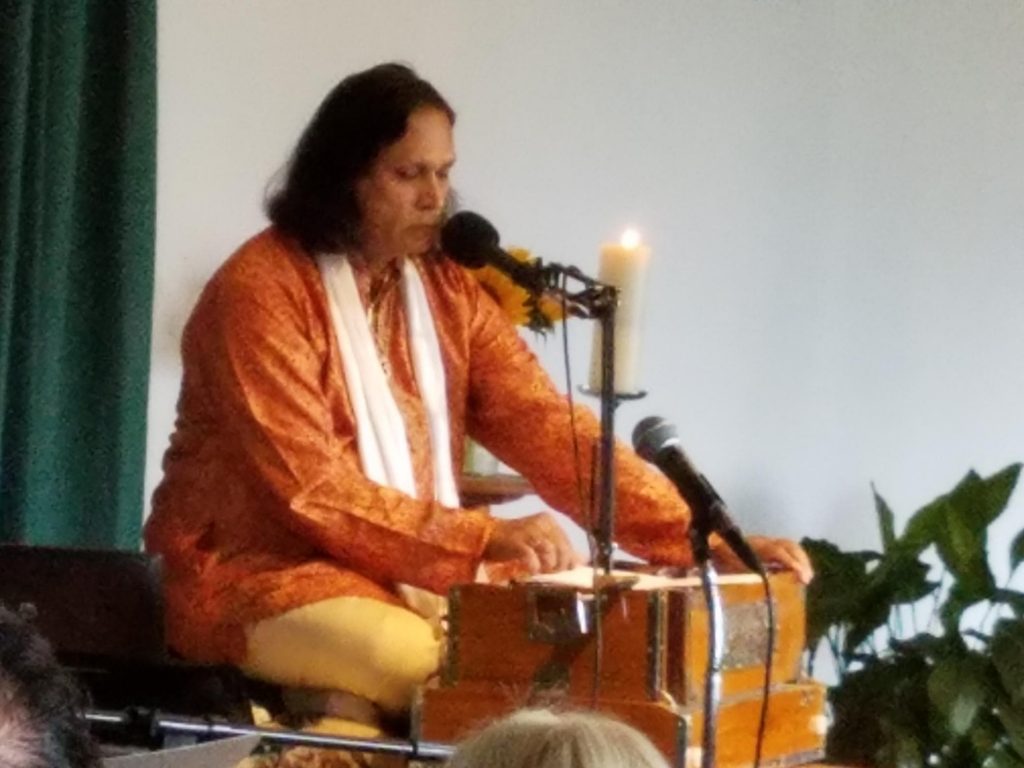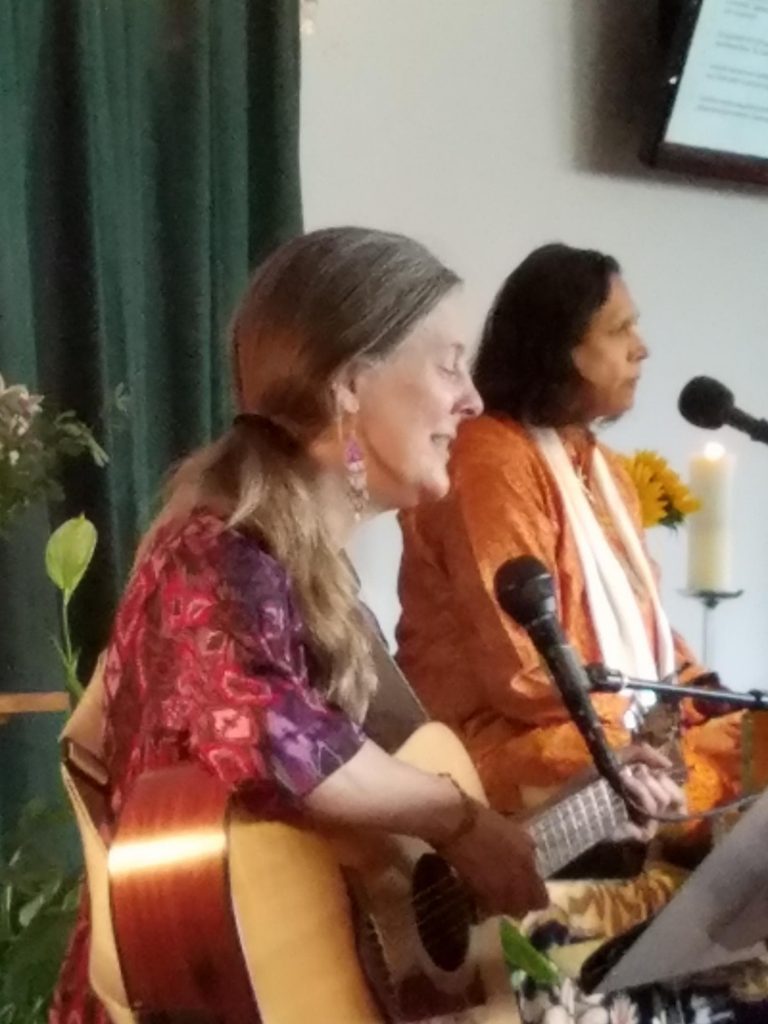 Easter Services
Easter Services was fantastic, thanks to Rev. Mari, and Pat Schlick. The Youth Ed presentation was amazing! With the music from Katie and Jim Gorton, a.k.a. " Groovy". 4-20-2019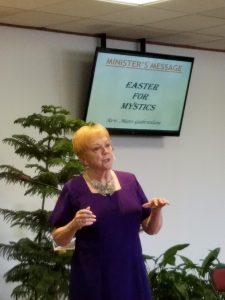 Rev. Mari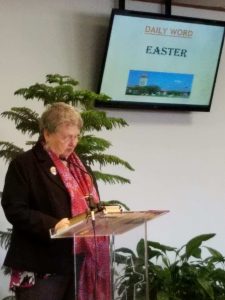 Pat Schlick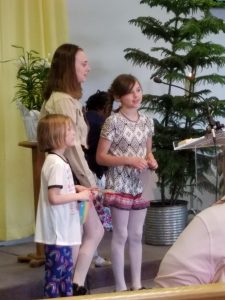 Youth Ed. Children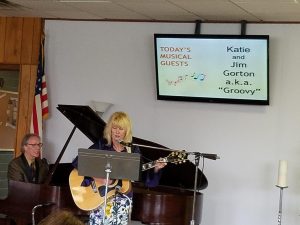 Katie and Jim Gorton, a.k.a. " Groovy".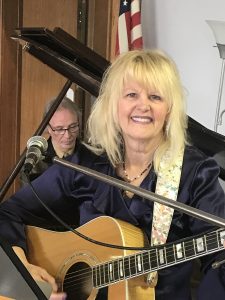 Kids at the Easter Egg Hunt.
4/20/19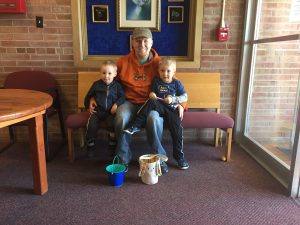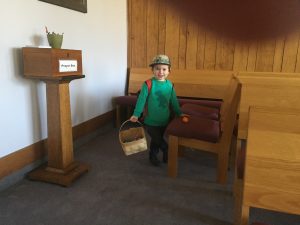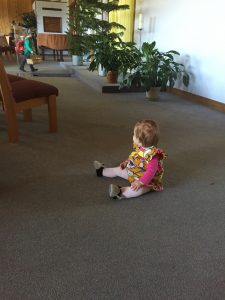 GROOVY CONCERT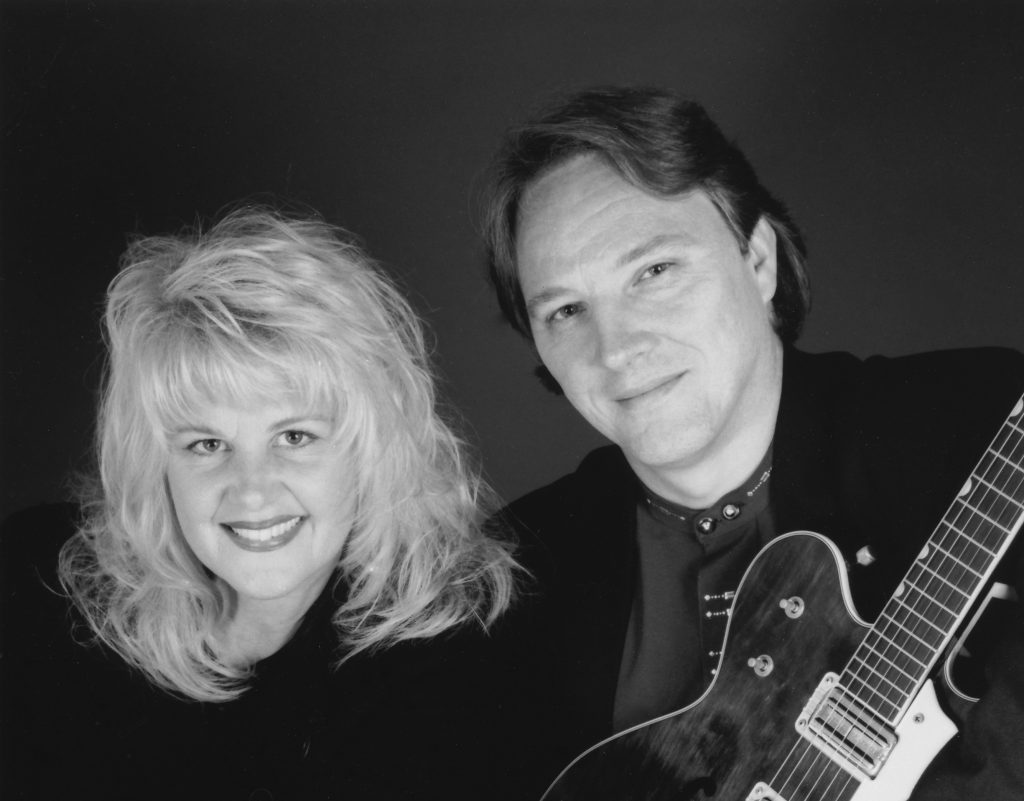 Had a great Saturday evening with GROOVY! Can't say Thank you enough for the music! Thank you for choosing Unity Center In Milwaukee for your venue needs!

Saturday March 2, 2019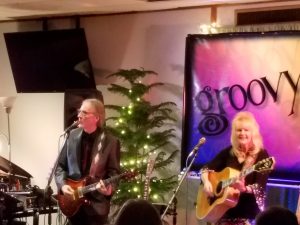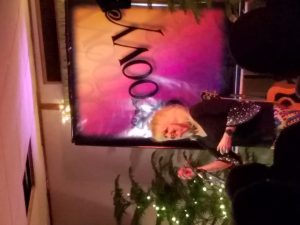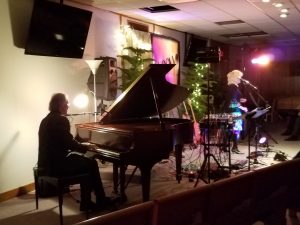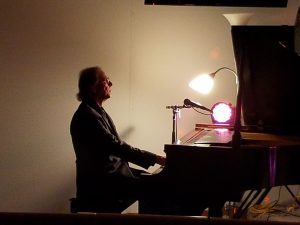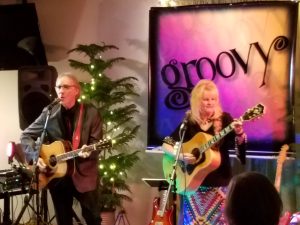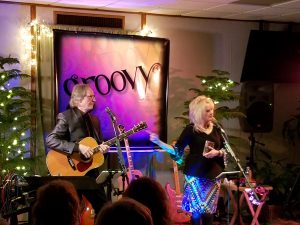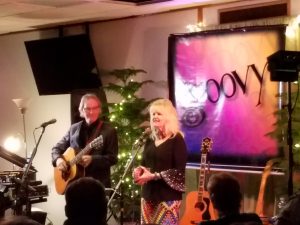 STONE SOUP SUNDAY (FEB 17 2019)
Miss Eileen and the Youth Ed young people have been studying the joy of working together, each one contributing their gifts. Over the past few weeks we have been hearing parts of the story of "Stone Soup." Many have contributed ingredients for the soup. In alignment with Black History Month, and Dr. Martin Luther King, Jr.'s dream of the beloved community, Stone Soup is a fun community building activity.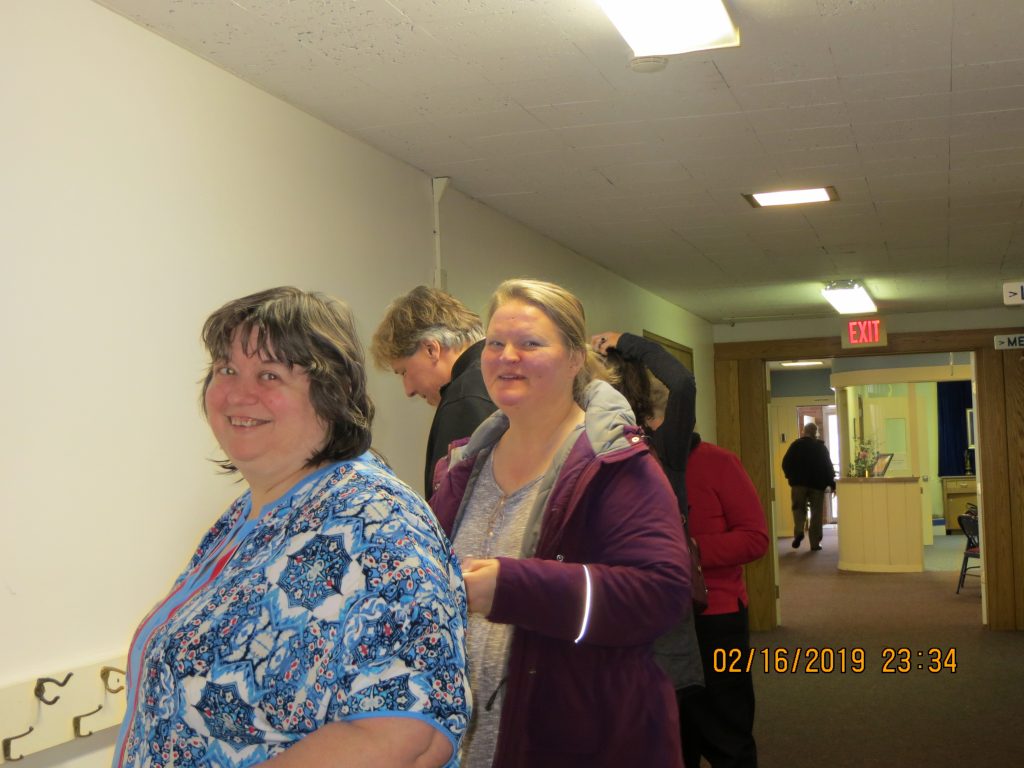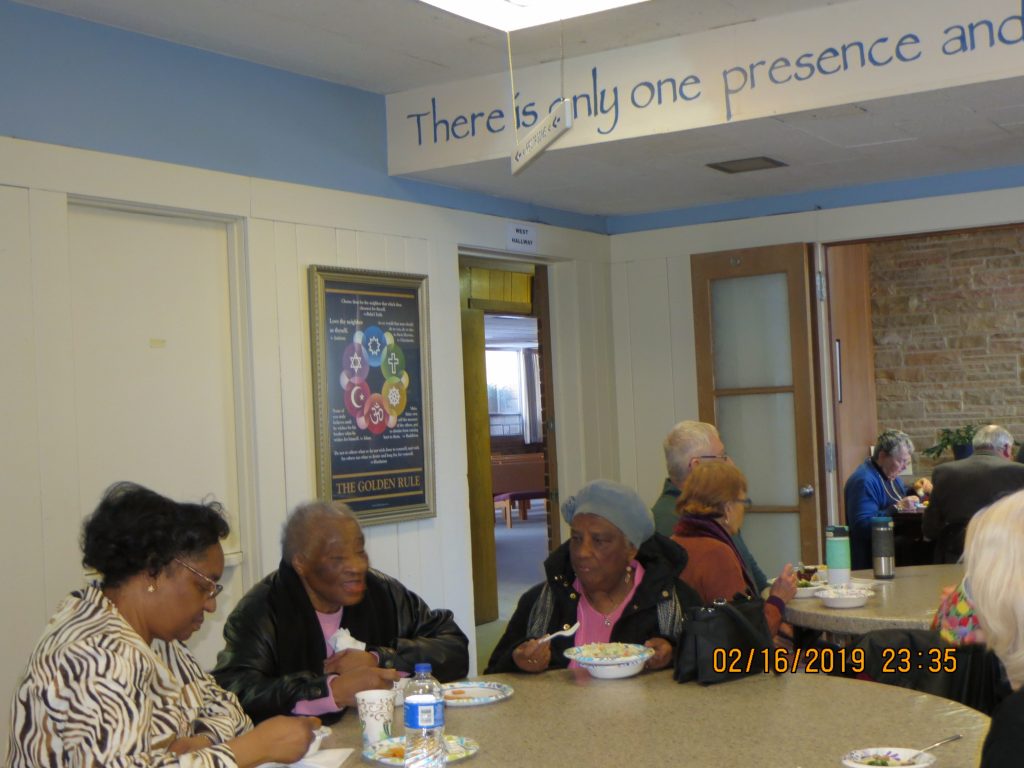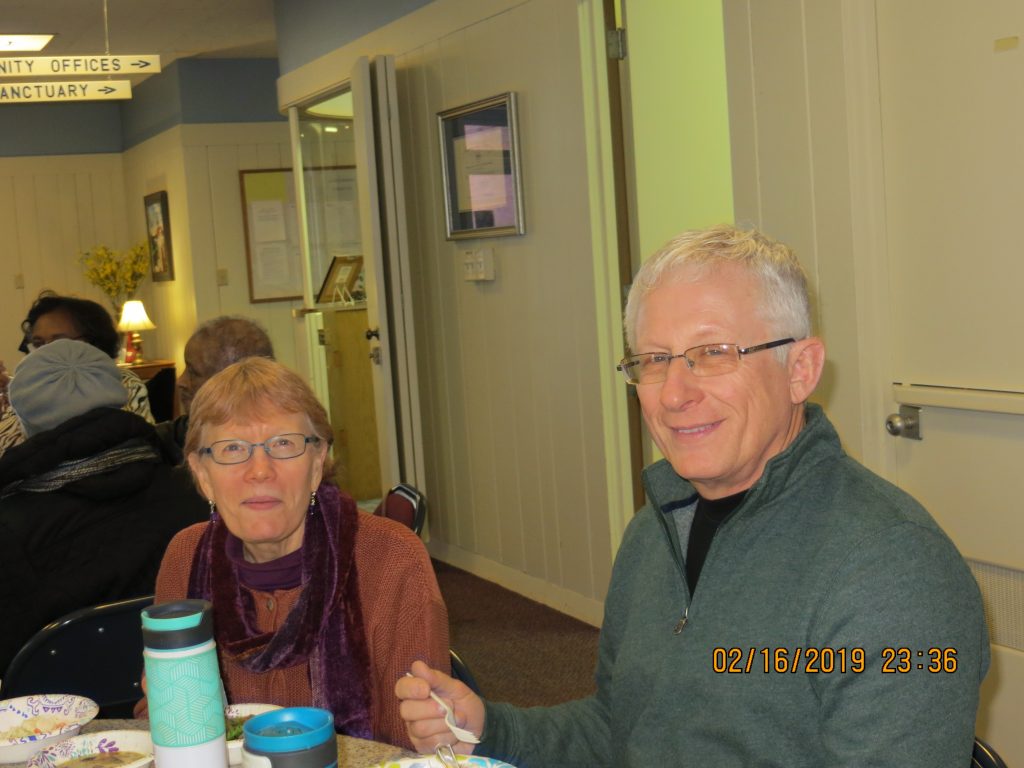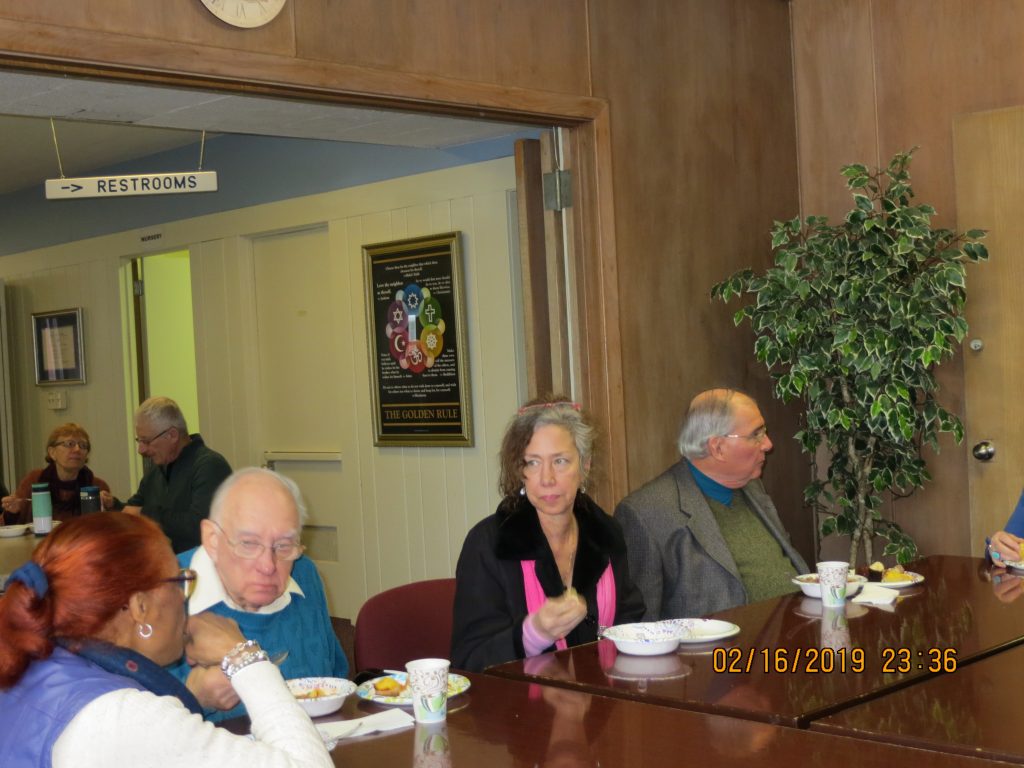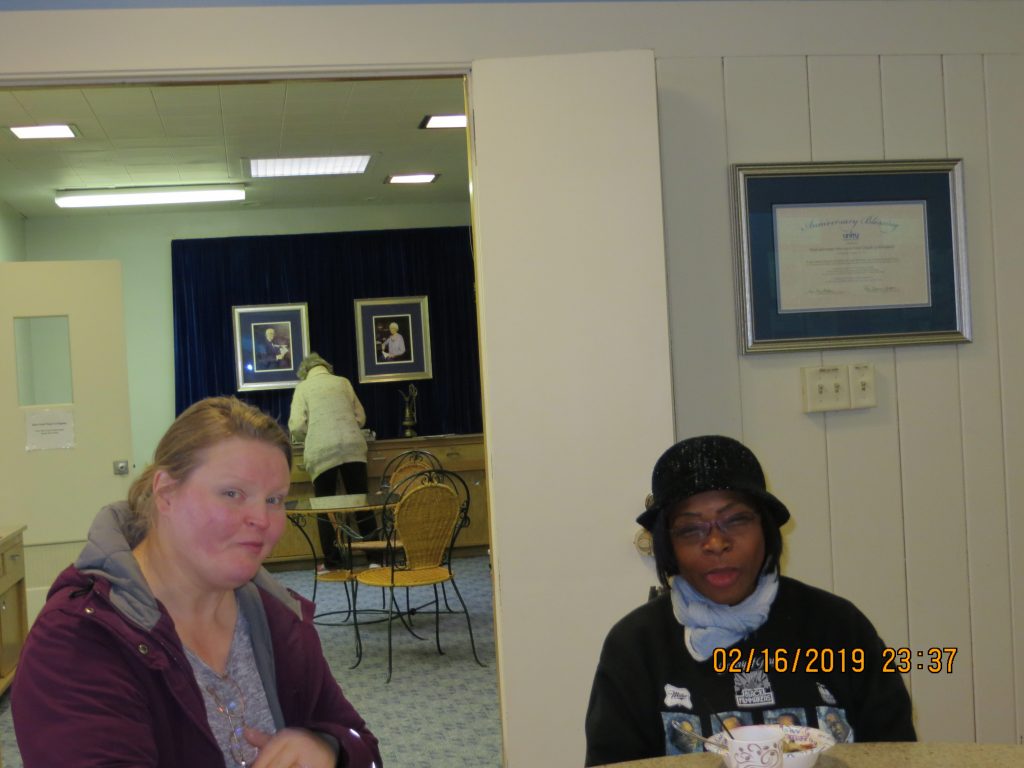 Sunday February 3, 2019 Service
Reverend Pat Schlick stepped in for Reverend Mari while she was on retreat this Sunday. Her lesson was "Four Statements That Lead To Wisdom". It was very enjoyable! Thank you Rev. Pat!
I'm Sorry
I Don't Know
I Need Help
I Was Wrong
Rev. Pat Schlick blessing the prayer box.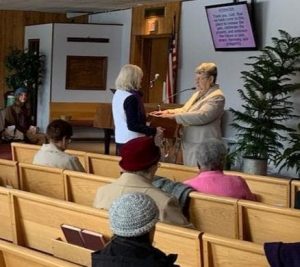 Julie Thompson and Kathy Daugherty leading the opening song
"Day by Day."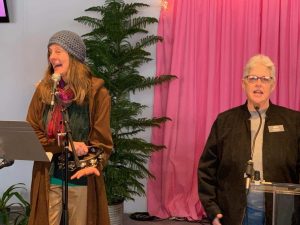 12-30-2018 Burning Bowl the message revolved around the letting go of that which no longer serves you.
Julie Thompson singing Let It Go.
After writing what we want to let go, we take it outside to the burning bowl. This is Linda Zwirlien doing just that.
We learned a lot and had fun! Thank you to everyone who joined us!
CHRISTMAS EVE CANDLELIGHT SERVICE: Was a beautiful! Our lesson was about "The littlest Angel".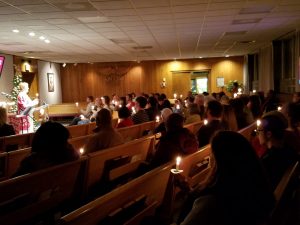 Musical Guest was Katie Gorton. Her Beautiful voice blessed our day!
Thank you to the Youth Education with Miss Eileen. The children presented their Christmas Play "Star Search" During the 10 A.M. Celebration. The children worked hard and it showed! It was a HUGE success!! Congratulations on a job well done!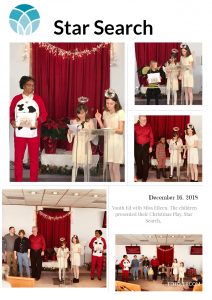 Our Bake sale was an amazing success! A BIG Thank You for your support and participation in our fundraiser!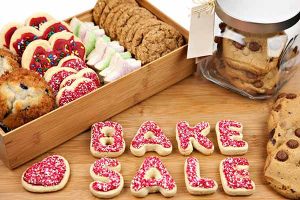 StoweGood:
We had a wonderful evening with these amazing women! Unity Thanks StoweGood for coming to visit and bless us with your voices! (November 5, 2018)