See our Calendar and Sign up for our Newsletter 
for schedule and details.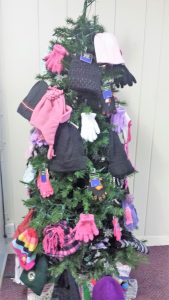 We collect mittens, hats, scarves, etc., to be hung on our special tree in the lobby. Please bring NEW items. We found there was a great need for undies and socks for children, as well as pj's. Any of those items, purchased NEW will be most welcome by the residents of META House.
Circulation Day
This is like a rummage sale--except no money gets exchanged.  It's a Unity Community 'gift away' of nice household things we have, are ready to part with, and that would be welcome to somebody else.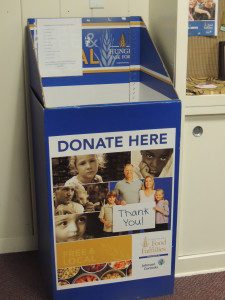 Pet Blessing
Potluck Project Day
Fleece Blankets - Linus Project
See our Calendar and Sign up for our Newsletter